2021-07
2021-07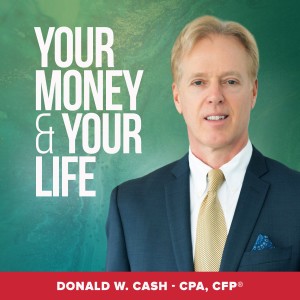 Thursday Jul 15, 2021
Thursday Jul 15, 2021
Leaving an inheritance is often a goal, but how can it be done effectively? We talk through the different mistakes to avoid and the things to pay attention to when estate planning. Show notes & more resources: https://doncashpodcast.com/episodes/ Episode highlights: 0:38 - How does Don like to travel? 3:30 - Baby Boomers are starting to distribute record amounts of wealth. 5:29 - What's the average inheritance? 6:04 - Some choose to gift to their children and grandchildren while they are alive. 9:21 - How did the SECURE Act impact inheritances? 10:54 - There are designated beneficiaries and non-designated beneficiaries.  15:55 - How does the beneficiary form differ from a will? 19:36 - Cash Connection: What's the best way to help my 18-year-old with retirement savings?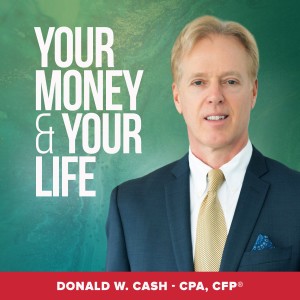 Thursday Jul 01, 2021
Thursday Jul 01, 2021
Before you go wild with your funds as the country opens up again, what should you do with your recent savings? Don shares some strategies to make sure you accomplish your financial goals.   Read more and get additional financial resources here: https://doncashpodcast.com/podcast/what-to-do-with-your-pandemic-savings/    What we discuss on this episode:  0:42 - Happy 4th of July! 1:34 - What should you do with your pandemic savings? 4:23 - Where should you invest? 6:09 - What do you want your money to do? Are you planning to travel? 9:13 - Does Don anticipate a strong third quarter? 14:06 - What is happening with inflation right now? 16:10 - Getting to Know Don: What's one thing that always makes your day better?